Installation
*This collection of articles guides you through how to install sixvalley ecommerce
Server requirements
Php version 7.4 + but < 8.0
MySQL 5.6+
mod_rewrite Apache
BCMath PHP Extension
Ctype PHP Extension
JSON PHP Extension
Mbstring PHP Extension
OpenSSL PHP Extension
PDO PHP Extension
Tokenizer PHP Extension
XML PHP Extension
ZipArchive Extension
*In most servers, these extensions are enabled by default, but you should check with your hosting provider.
Step 1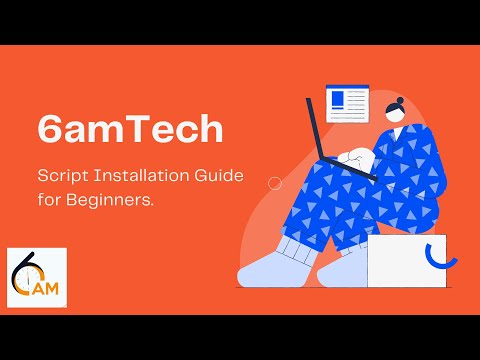 Extract the downloaded .zip file on your PC.

Upload the example.zip file to your server public_html or any other directory you intend to run the script.

Extract the zip file in that directory.

Then Create a new database from your server MySQL database.

Create a DB user to the database and link that database to the DB user.
Step 2:
Step 3:
Step 4:
Step 5:
Now you need to set Database Host, Database Name, Database Username, Database Password, and click Continue.
Step 6:
Step 7:
Step 8: